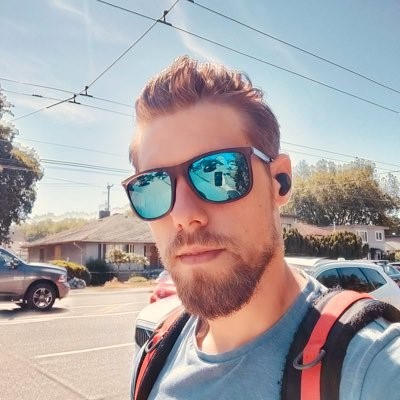 Kostas has practical experience and a clear grasp of the ever-changing world of information security. His approach is anchored in clarity, patience, and real-world adaptability. Committed to your success, Kostas will ensure every session is insightful and effective. With Kostas, you'll not only navigate challenges but also turn them into growth opportunities. Strong knowledge areas include:
Investigation Theory: Expertise in the methodologies and principles guiding digital investigations, understanding how to approach, plan, and execute cybersecurity investigations systematically.
Threat Hunting Introduction: Kostas can guide you into threat hunting by laying foundational knowledge, offering hands-on labs, and introducing essential tools. With an emphasis on understanding the adversary's mindset and continuous learning, you'll quickly build the confidence to create your own hunts.
Digital Forensics: Techniques for investigating and analyzing digital evidence.
Soft Skills: Emphasizing communication, ethical decision-making, and critical thinking.
Process Automation: Proficiency in automating cybersecurity workflows and tasks by leveraging tools and scripts written in the most effective yet simple manner.
Detection Engineering: Experience in advanced detection strategies. I assist you with optimizing your skills in security monitoring as well as creating and triaging alerts.
Twitter: https://twitter.com/Kostastsale
Mastodon: https://infosec.exchange/@kostas
Language: English, Greek
——————————————————————————————–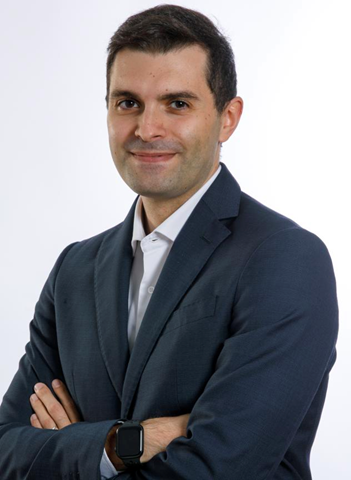 Alessandro is currently employed as Forensics & Product Manager at Certego Srl, a leading Italian provider of MDR (Managed Detection and Response) and Cyber Threat Intelligence services. He was previously the CTO of a firm that provides Digital Forensics services to Public Prosecutors, Courts, and Private Individuals, as well as the "Head of Penetration Testing & Incident Response" at one of the most important Italian multinational companies. Alessandro has worked as lead analyst and technical consultant in a number of high-profile cases involving massive cyber incidents.
He is a GCFA, GASF, eCPPT, eWAPT, and eCDFP certified professional with a variety of globally recognized industry credentials.
Finally, on the SANS Institute's official website, Alessandro is named as one of the "Lethal Forensicator Coin Holders", having won three distinct contests (SANS Institute NetWars, SANS Institute FOR508, and SANS Institute FOR585).
If you are looking for someone who can combine technical, managerial and vision skills, Alessandro could help you achieve your professional goals. Alessandro can specifically assist you in the following areas:
Digital Forensics: methods and strategies for conducting investigations in specific areas such as disk forensics, memory forensics, and smartphone forensics.
Threat Intelligence and Threat Hunting: diving into these fields to understand the differences and dissect the merely technical aspects.
Soft Skills: communication skills (verbal and written), adaptability skills (understanding how to adjust to different settings and in times of crisis), critical thinking;
CV review: study of the CV and recommendations for improvements.
Career Development Plan: actual skills and talents, growth opportunities, weaknesses and obstacles, pathways and roadmap to success.
LinkedIn: https://www.linkedin.com/in/alessandrodicarlo92/
Twitter: https://twitter.com/samaritan_o
Language: English, Italian
——————————————————————————————–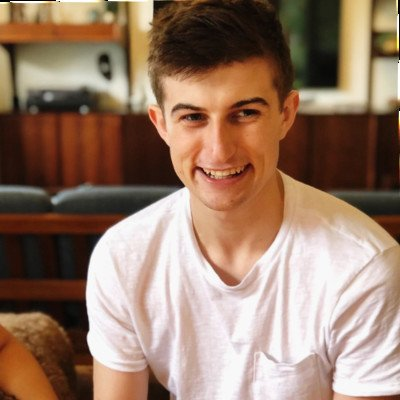 Currently a Principal Investigator at the security firm CyberCX, Zach spends his days responding cyber incidents across Australia and New Zealand. He has extensive experience responding to various ransomware groups, business email compromises, state-sponsored threats, and everything in between. Before becoming a DFIR investigator full-time, he was a SOC analyst and spent time creating and tuning detections.
Zach can assist you in developing your DFIR skills, provide career advice, or just discuss the latest threats with you!
Zach may help you in areas such as:
Technical skills: Proficient in enterprise forensics, threat hunting and cyber intelligence. Zach can guide you through applying forensic knowledge across organizations at speed using tools such as Velociraptor and KAPE.
Soft skills: A huge part of being a good DFIR practitioner is being able to communicate findings and risks to your clients. Another is to be able to critically assess your incidents and identify where it's important to spend your time and resources. Developing these non-technical skills are vital to your success as a cyber practitioner.
Career Advice: Discuss your journey in cyber security and your development into DFIR!
Twitter: https://twitter.com/svch0st
Mastodon: https://infosec.exchange/@svch0st
Language: English
——————————————————————————————–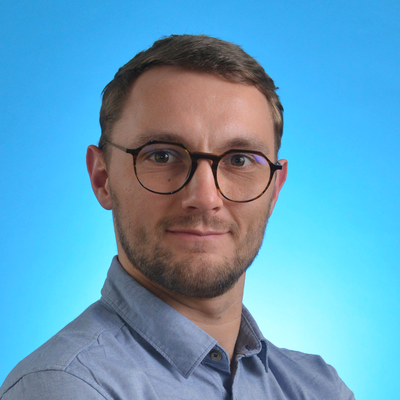 Maxime specializes in incident response, digital forensics, & threat intelligence at NVISO. Originally trained as a software engineer, Maxime loves both assembling and disassembling custom tooling. He gained extensive knowledge of adversary TTPs, detection, and tracking strategies through his previous positions in NVISO's Security Operation Center and research department.
Maxime is a GIAC-certified forensic analyst (FOR508), Palo Alto certified detection & remediation analyst, has completed Kaspersky's targeted malware reverse engineering course and participated in building SANS' SEC699 course.
Maxime is comfortable with any technical topic, no matter how complex it may be.
Mastodon: https://infosec.exchange/@0xThiebaut
Language: English, French, Dutch
---
Click here to go back and choose a mentor. If you're still still not sure, book a 30 Minute introductory call by following this link.